We believe that good advice is a cornerstone to every service business, and to provide the right advice, we have to know you, your business and what you are striving to accomplish. Good advice can only come from a deep understanding and relationship with our clients. 
Our passion is to ask the right questions, understand you, and develop as your professional sounding board, allowing you to make the right decisions for your business and your family. 
We have built a team of Accountants, Financial advisers, Marketing & branding experts and Mortgage Brokers to ensure that whatever you're trying to achieve, we will strive to get you there.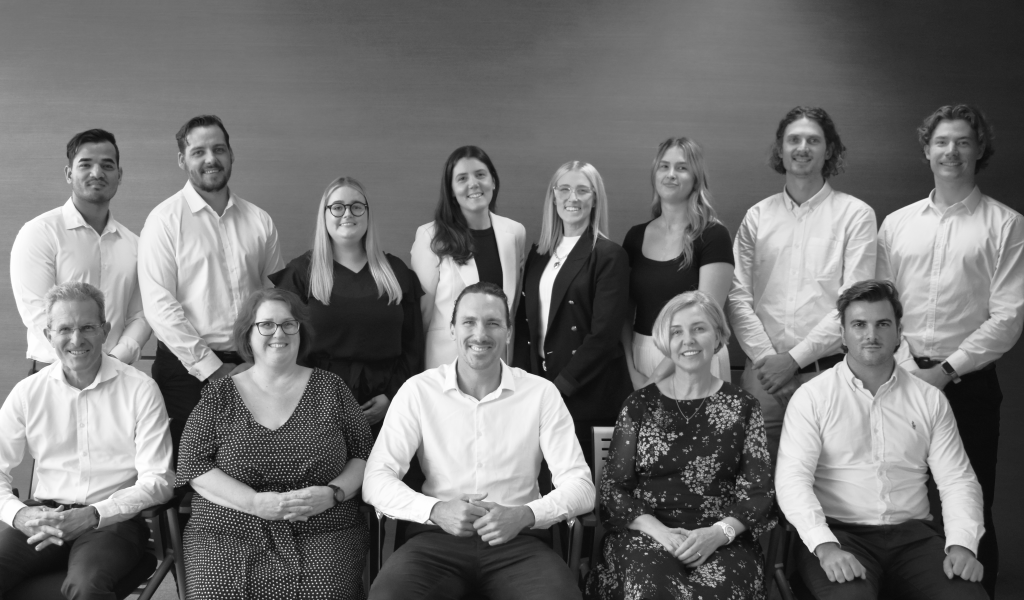 Business Planning
End of Year Tax
BAS
Tax Planning
Business Advice
Individual Tax Returns
Superannuation
Investment
Retirement Planning
Wealth Accumulation
Insurance – Life, TPD, Trauma and Income Protection
Centrelink and Social Security
Estate Planning
Regular Investment Plans
Monitor Financial Health of the Business

Budgeting and Forecasting to Measure Business Performance

Strategic Planning and Coaching for Growth

Forecast Cash Flow Requirements